- HANDCRAFTED JEWELRY SINCE 2013 -
Welcome to my world of handmade jewelry!
Size & Care
 Har du problem att hitta rätt ringstorlek? klicka här så får du veta hur du går till väga!
More info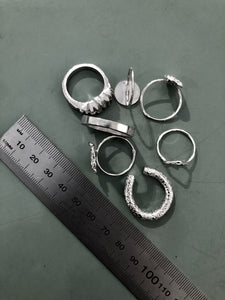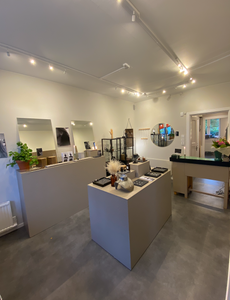 Atom 47 Ateljé/ Shop
Idrottsgatan 14
Malmö/Limhamn
Opening hours: View Instagram
The webshop is always open!
Other appointments please text me at 0735-520072
More pics